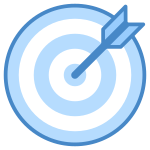 Objectives
Manufacture the products with most quality and effectiveness designed. Also to give quality assurance in designing, installing,sales & service as well as to provide best support in mechanical, electrical and plumbing field.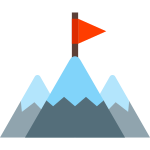 Mission & Vision
To give utmost satisfaction to the customers with reliable products and services in the HVAC, MEP and firefighting ares. Company is dedicated to give wholesome and unsullied viable product and its related services to Nepalese people in easy, reliable, costeffective and accessible manner.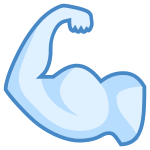 Strengths
Best system design,site inspection and evaluation, efficient delivery and installation, life-long technical support, best after sales support, annual maintenance contract are the strengths of the company.